Know Your Farmers 

-

Know your food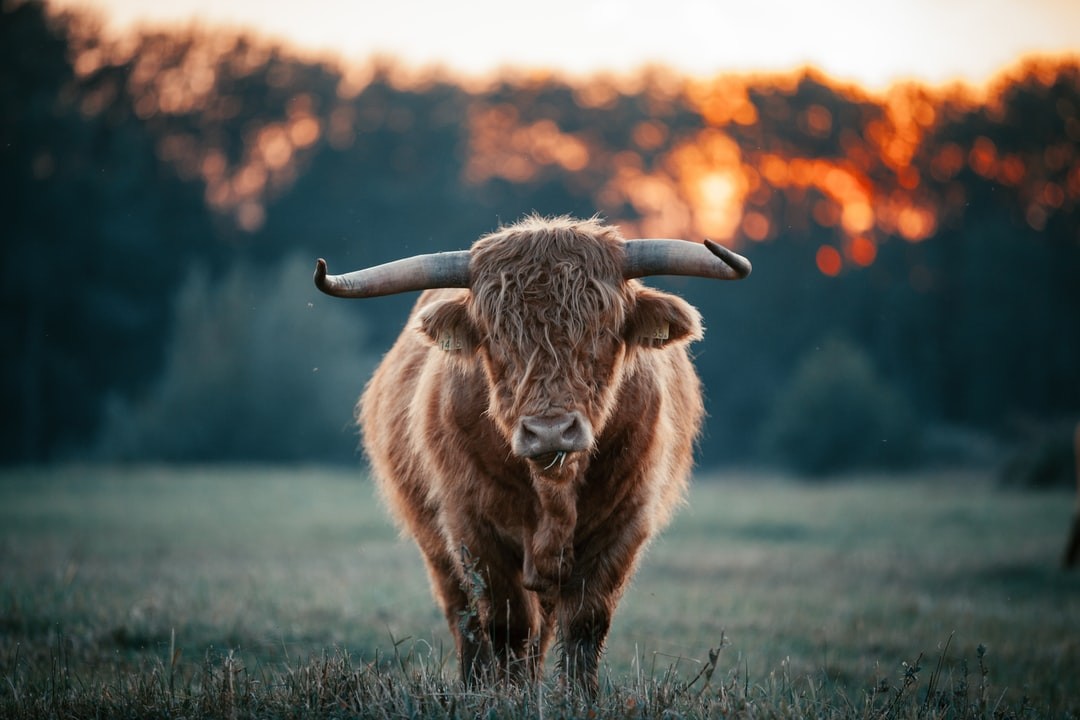 Our mission at Emmett Ridge Farm is to lead the charge to a vibrant and sustainable local food system. 
We are a small family farm working to change the face of food in our community.
Our goal is to change how your food is produced, how you purchase it, and how you value it.  We want to connect directly with the consumer, so they can know their farmer and better know their food.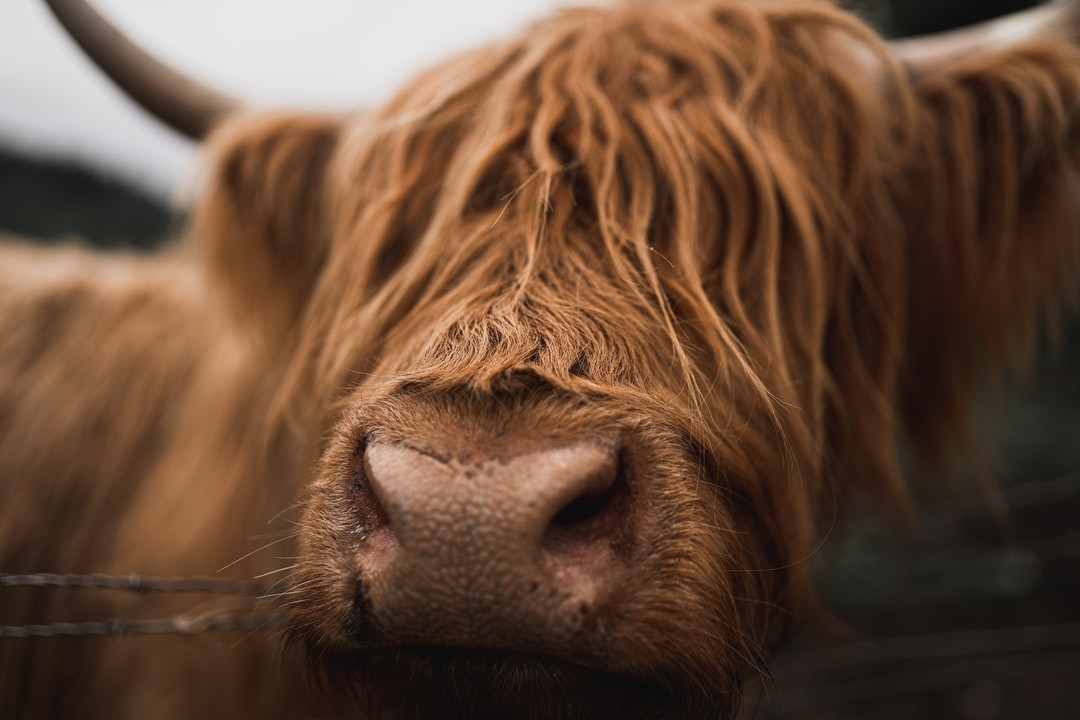 Start voting with your food dollars and change your families health with delicious farm to table meat products.  
/** * @var $module \Ucraft\Module */ ?>
Courtney

"The absolute best service and best tasting meat I've had in my life. My husband and I once accidentally burnt a strip of Emmett Ridge Farm bacon and we thought it was the end of world!! Brought home a turkey to roast for Thanksgiving in Chicago and my family was sad to learn they could only get it in Ohio! We've tried all of their meats and have not been disappointed. Supporting this local farm, you can be assured your meat will be delicious and ethically raised by an amazing family!"

Rich Thompson

"Responsibly farmed, quality raised meat (chickens, turkeys, pork, beef) and fun place for a party/wedding.
Jeremy's passion for healthy, responsible local farming is contagious! Great place to just stop in and say hey, be warned they may put you to work if you do!"

Alisa Meyer

"A true local family farm serving the community by providing ethically raised protein sources. It's truly the best pork I've eaten in decades, beef and poultry have been great too but the pork is what my husband raves about.
Do us all a favor and support ERF! I want them to be around for years, family owned businesses need local support to survive & thrive."

Tim Matthews

"Best local meat I have ever had. The owner comes out for your first delivery so you can meet him. He's a veteran and a really neat guy with a young family. They encourage you to visit. I totally support this local farm. You should, too."