CSA stands for Community-Supported Agriculture. A CSA directly links the farmer and the consumer. You get to know your farmer. You know that you have an amazing supply of sustainably and locally grown meat products that you get directly from the farmer. You know that every month you will get an amazing supply of meat  to feed your family with.
A CSA keeps your food dollars directly in your community and allows us to also support other smaller farms in the area. It allows us to keep the farm up and running and know how to plan and forcast for the amount of product we need. It gives us a guaranteed market to go with our products.
Having a CSA Subscription with Emmett Ridge Farm is an investment in the health of your community and your family. It allows us as a small farm to operate and it is a great system for everyone. 
Being part of a CSA still gives you the freedom to choose how often you receive your meat. You can choose between a monthly or bi-monthly frequency. Choose the pick up or delivery option for your convenience.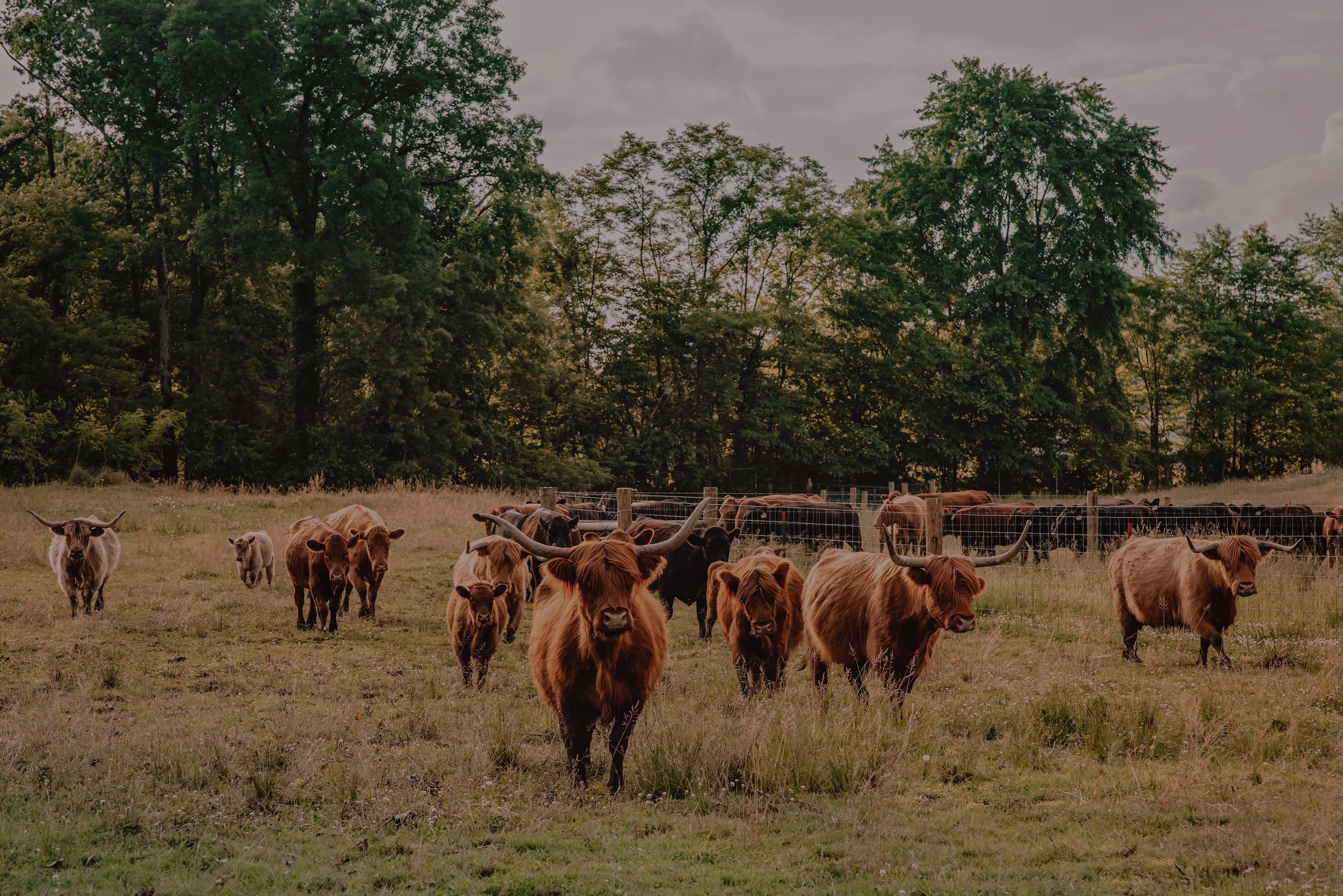 1
Subscribe to the package that best fits your needs.
2
Choose your delivery option and frequency.
3
Enjoy your food with confidence.